Welcome To The
Say Yes To Profits Academy!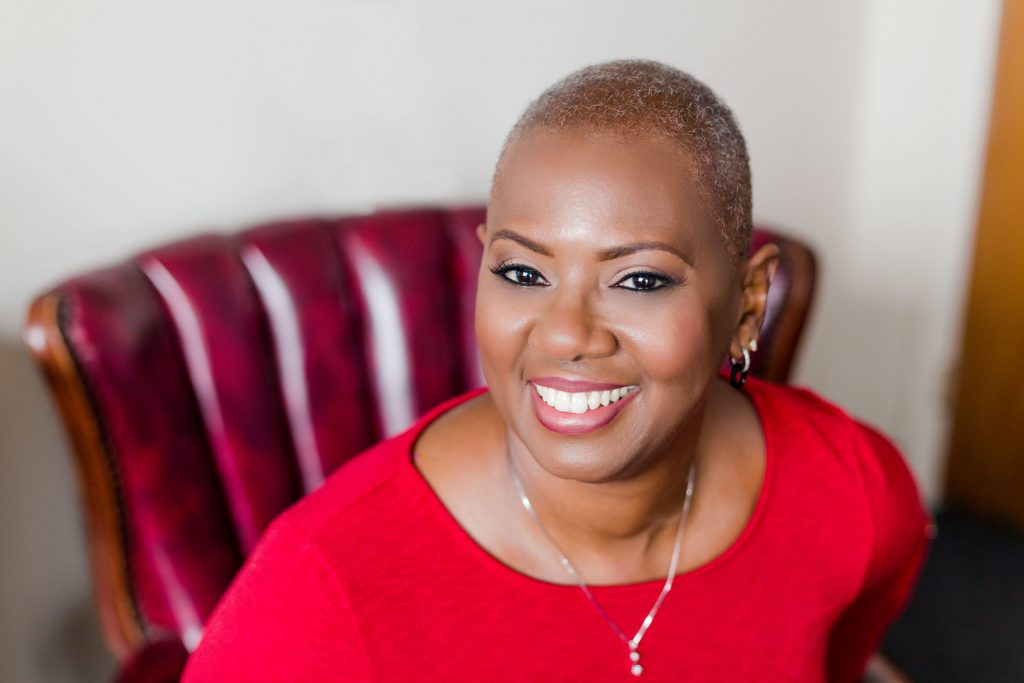 "As long as you follow the process, you will see your profits increase fast! Take the leap and work with Octavia. You won't regret working with the Say Yes To Profits company. It was life-changing! "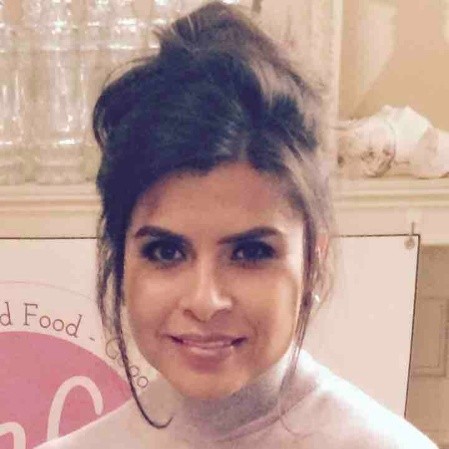 "It was truly an effortless experience in helping me organize my business financials and putting me on the right track to success."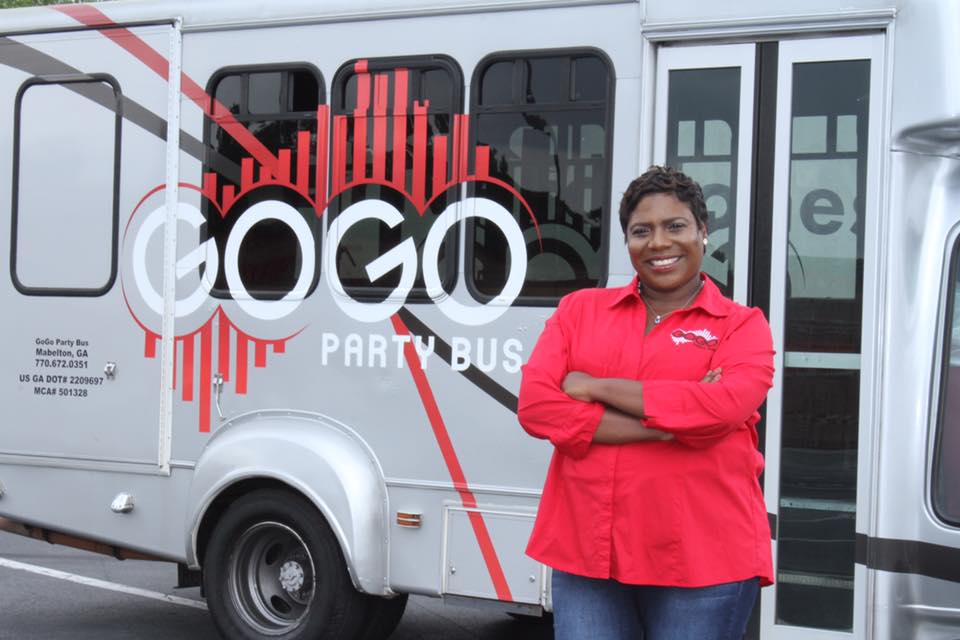 "Now the process is seamless and I am able to provide an accurate accounting of my business to reflect a true P&L. I highly recommend Say Yes to Profits as I can now have a better picture of scaling my business."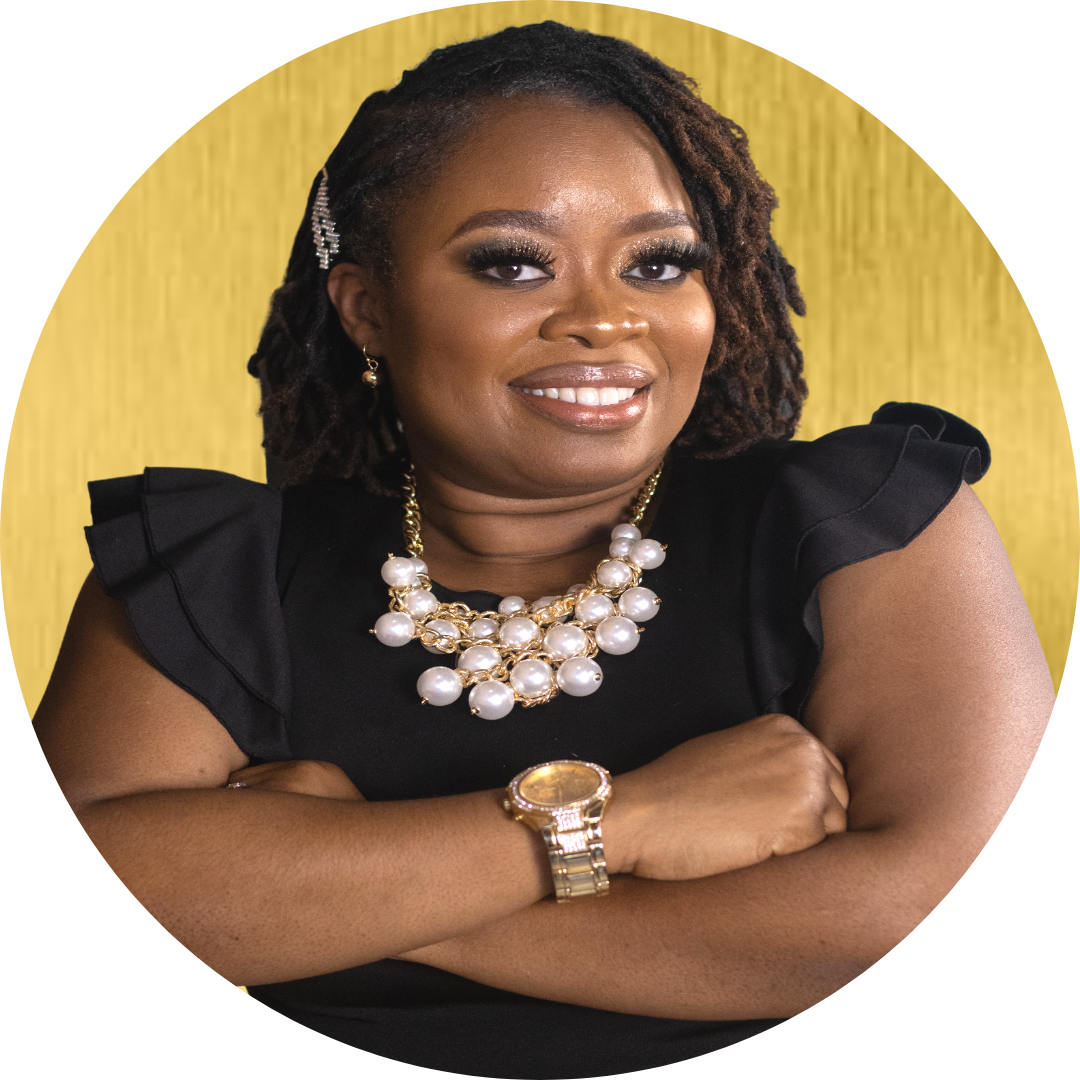 Meet Your Instructor
Octavia Conner
Virtual CFO for Consultants
and CEO of Say Yes To Profits
Octavia helps 6-figure women-owned consultants manifest, maximize and maintain profitable million-dollar firms. Say Yes To Profits strategically combine financial management (bookkeeping, accounting, payroll, and taxes) with financial consulting and accountability. As a result, over 90% of our clients grow between 30% to 350% within 12-month and save over 60% in business taxes.